Liver Support Gummies
Happy Liver
✨ 60-day happiness guaranteed ✨
The liver is the body's primary filtration system, yet millions of Americans suffer fatty liver disease and related ailments. That's why we worked with industry-leading scientists and doctors to develop our unique blend of powerful adaptogens including Milk Thistle Seed, Blessed Thistle Seed, Fennel Seed, and Alfalfa Seed, each chosen for their specific benefits for liver health. 
Happy Liver helps cleanse your liver of unwanted elements, improve metabolism, and maintain your body's filter for overall wellness.
Milk Thistle Seed is a potent antioxidant that supports liver detoxification and helps protect against damage caused by toxins. It has been shown to reduce inflammation in the liver and improve liver function. (1)
Blessed Thistle Seed 

is traditionally used to stimulate digestive enzymes and promote liver health. It also has anti-inflammatory properties that can help reduce liver damage caused by toxins and inflammation.

Fennel Seed 

is a natural anti-inflammatory and antioxidant that has been used for centuries to promote healthy digestion and liver function. It can also help reduce the accumulation of fat in the liver.

Alfalfa Seed is a rich source of vitamins and minerals that support overall liver health. It has been shown to improve liver function and reduce inflammation in the liver. (2)
Together, these powerful ingredients work synergistically to support healthy liver function, improve metabolism, and help cleanse the liver of harmful toxins. Happy Liver is a safe and effective way to support your liver health and promote overall well-being.

Raspberry Flavor

Tin Contains 60 gummies — 30 Day Supply
These statements have not been evaluated by the Food and Drug Administration. This product is not intended to diagnose, treat, cure or prevent any disease.
Sugar Free
Vegan
Gluten-Free
Plastic-Free
All-Natural
Non-GMO
What are the ingredients?
Alfalfa Powder (Medicago sativa) (Leaf), Blessed Thistle Extract (Cnicus benedictus), Fennel Seed (Foeniculum vulgare), Milk Thistle Seed (Silybum marianum), Other Ingredients: Maltitol, Isomalt, Pectin, Citric Acid, MCT Oil, Sodium Citrate, Natural Raspberry Flavor, Vegetable Oil, Carnauba Wax, Purple Carrot Juice Concentrate.
How many gummies should I take?
We recommend taking two gummies a day.
What Flavor Is Happy Liver?
Happy Liver has a Raspberry Flavor.
How much is shipping?
Shipping is always free for subscriptions and orders $50+. For one time purchases under $50, shipping is $4.99
Made with natural
ingredients
Milk Thistle Seed
Has been shown to decrease liver inflammation, and cleanses the liver of toxins while improving metabolism
Blessed Thistle Seed
Stimulates the production of bile which assists in detoxification of the liver.
Fennel Seed
Helps improve digestion, purifies the blood, regulates blood pressure.
Alfalfa Seed
Alkalizes and detoxifies the body, especially the liver.
Reviews
Total 5 star reviews: 189
Total 4 star reviews: 9
Total 3 star reviews: 13
Total 2 star reviews: 7
Total 1 star reviews: 6
88%
would recommend this product
5 Stars

I have non-alcoholic fatty liver disease and have been working to improve my liver care. My liver enzymes, ALT, and AST were all normal within three months of starting this. I wholeheartedly endorse this!

5 Stars

I took my yearly labs after 2 months using this product. My enzyme levels are always high, but this time they were significantly lower. It was impossible for me to believe. It was extremely beneficial to me. And I've only just begun. thank you fling!

5 Stars

I had my gallbladder removed in 2021, and I had severe food reactions for a long time afterwards. My husband spent what seemed like months researching it. My doctor assured me that it would return to normal on its own. It didn't work. We tried 175 mg of milk thistle about 2 months ago based on a random article he found. Let me tell you, it has completely transformed my life. I can eat my favorite foods again, and I'm not as tired afterward. Bile overproduction can shorten your life. I wish I would have known about this before the holidays

5 Stars

I was experiencing pains every time I drank just one beer. I stopped drinking beer for a month, but I still had this pain every now and then. I assumed it was my liver, especially after years of drinking. I began researching and discovered that milk thistle does not cure but rather helps the liver. So I bought this product for a low price to see if it was true that milk thistle helps the liver. My pain has subsided after two months of taking milk thistle. I had a beer a few days ago and felt fine. Now, I'm no doctor, so I'm just assuming that's what was causing my pain.

5 Stars

love the taste! This is my new go to liver supplement. I'm so sick of taking capsules! This is an amazing alternative!
Reviews Loaded
Reviews Added
Destigmatizing Health Conditions
We don't think you need to be ashamed of your health and wellness. We all have things we need to work on. We believe you should be able to work on yourself safely and confidently.
The Fling Promise
Ingredient conscious
Our products are made from the highest quality nourishing ingredients we can source, free of any harsh chemicals.
Cruelty-free
We're mindful of the environment and never test products on animals.
Made in the USA
Every Fling product is made in the USA so we can better ensure quality and safety.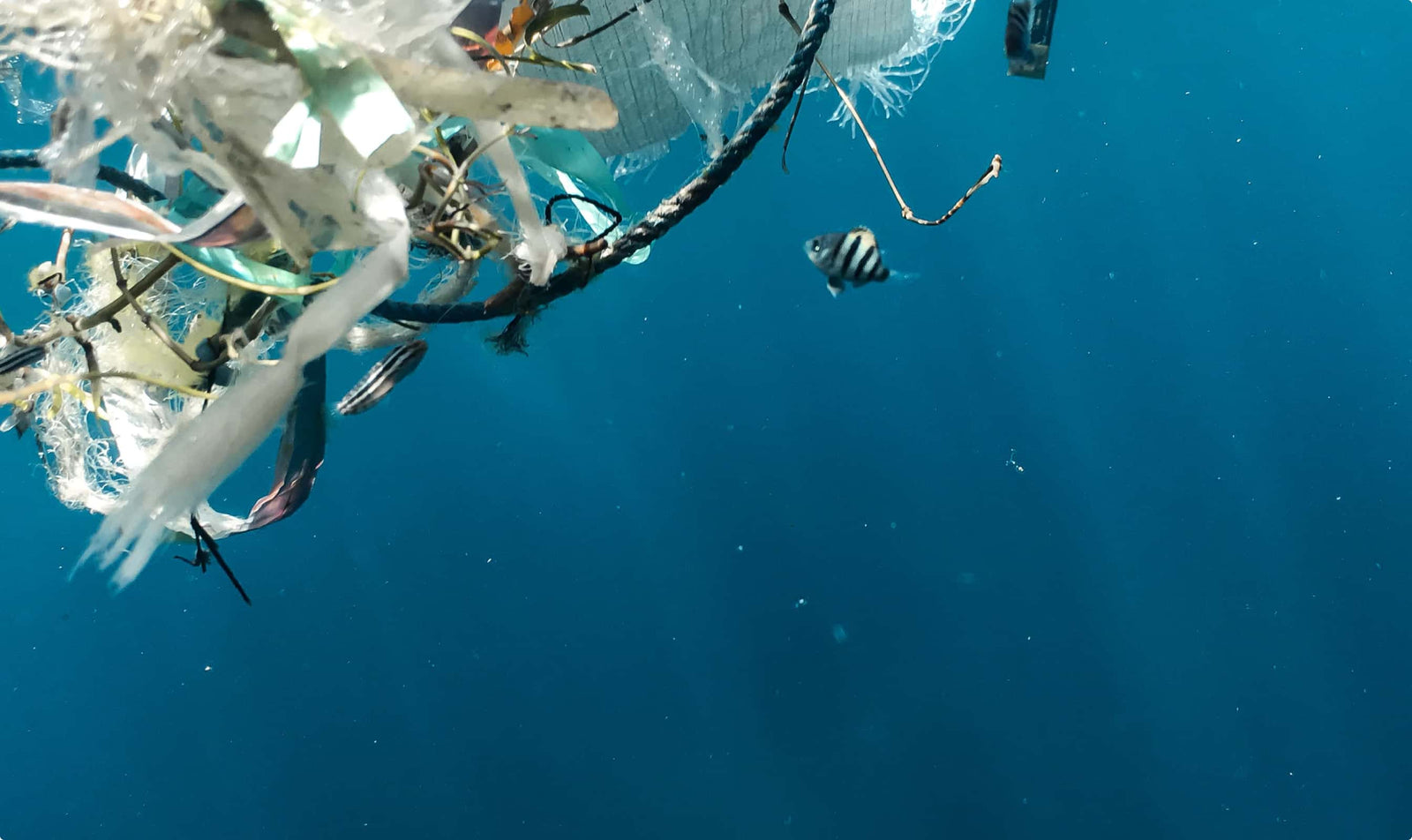 Peace out Plastic ✌️
Our packaging is plastic-free and primarily made of recycled aluminum and can easily be recycled again and again. In fact, nearly 75 percent of all aluminum ever produced is still in use today.