Supergreens Gummy
Daily Greens+
Gut Health

Multivitamin

Prebiotics

Probiotics
✨ 60-day happiness guaranteed ✨
It's hard to cover all your bases every day. That's why we developed a comprehensive gummy with 28 natural plant-based ingredients, including probiotics and prebiotics, to keep your body balanced day in and day out.
A healthy gut is more than a healthy stomach. Your gut, or as some researchers call it, the body's "second brain," affects nearly all aspects of your health. With good digestive health, you'll experience holistic improvements with mood, energy, weight, immunity, and even brain function. 

Mood - Remember that feeling of butterflies in your stomach? That's because your stomach lining actually produces 95% of your body's serotonin, or the hormone responsible for reducing depression.  (1) 

Immunity - 70% of your immune system is located right your gut. An unhealthy gut microbiome can leave you susceptible to sickness causing bacteria and viruses.  (2) 
Energy - Your gut is one of the few organs that directly interact with outside world, namely food. An unhealthy digestive system reduces the absorption of nutrients. Poor gut health also causes poor sleep.  (3) 
Daily Greens+ is made from natural ingredients, including:
Pomegranate, Japanese Knotweed, Grapeseed, Acai,
Goji, Tart Cherry, Chlorella, Spinach, Spirulina, Broccoli, Brussel Sprout, Turmeric, Cranberry, Milk Thistle, Celery, Nettle, Echinacea, Elderberry, Moringa, Astragalus, Lion's Mane, Reishi, Ashwagandha, Beet Root, Green Tea, Ginger, Cinnamon Bark, Bamboo Leaf, Thyme, and Amla Fruit.
These statements have not been evaluated by the Food and Drug Administration. This product is not intended to diagnose, treat, cure or prevent any disease.
Gluten-Free
Plant-Based
Plastic-Free
All-Natural
Non-GMO
Soy Free
Nut Free
How many gummies should I take?
We recommend taking two gummies a day.
What Flavor Is Daily Greens+?
Daily Greens+ has a natural raspberry flavor.
How much is shipping?
Shipping is always free for subscriptions and orders $50+. For one time purchases under $50, shipping is $4.99
Made with natural
ingredients
Spinach
Spinach is a nutritious, leafy green. This vegetable has been shown to benefit health in several ways. Spinach may decrease oxidative stress, improve eye health, and help prevent chronic diseases.
Spirulina
Spirulina is a type of blue-green algae with strong antioxidant effects. Studies have shown that it reduces inflammation, promotes healthy aging, and may strengthen the immune system
Pomegranate
Pomegranates are round, red fruits. Pomegranate seeds are rich in antioxidants, and fatty acids that may benefit your health. They are also a good source of vitamin E and magnesium.
Lion's Mane
Lion's Mane mushrooms may protect against dementia, reduce mild symptoms of anxiety and depression and help repair nerve damage. They also have strong anti-inflammatory, antioxidant and immune-boosting abilities and been shown to lower the risk of heart disease, cancer, ulcers and diabetes in animals.
Reishi
Reishi mushroom can enhance immune function through its effects on white blood cells, which help fight infection and chronic disease.
Broccoli
Broccoli is high in many nutrients, including fiber, vitamin C, vitamin K, iron, and potassium.
Ashwagandha
Ashwagandha is a medicinal herb that may offer several health benefits, such as improved blood sugar, inflammation, mood, memory, stress and anxiety, as well as a boost in muscle strength and fertility.
Cinnamon
This ancient spice has been used for centuries for a number of health benefits. Studies have suggested that the compounds in cinnamon have antioxidant, anti-inflammatory, antidiabetic, and antimicrobial properties.
Beetroot
Beets are loaded with potassium, vitamin A, iron, antioxidants, and other nutrients. Betaine, a nutrient in beets, has been shown to protect the body from environmental stress, as well as fight inflammation
Vitamin C
Vitamin C is a water-soluble vitamin that must be obtained from the diet or supplements. It has been linked to many impressive health benefits, such as boosting antioxidant levels, lowering blood pressure, protecting against gout attacks, improving iron absorption, boosting immunity, and reducing heart disease and dementia risk.
Turmeric
Turmeric — and especially its most active compound, curcumin — have many scientifically proven health benefits, such as the potential to improve heart health and prevent against Alzheimer's and cancer. It's a potent anti-inflammatory and antioxidant. It may also help improve symptoms of depression and arthritis.
Echinea
Echinacea is a flowering plants used as a popular herbal remedy. It's been linked to many health benefits, such as reduced inflammation, improved immunity and lower blood sugar levels.
Elderberry
Prized for its health benefits for thousands of years by cultures such as Egyptians and Native Americans, elderberries have been shown in multiple studies to reduce the duration and severity of colds and flus.
Reviews
Total 5 star reviews: 763
Total 4 star reviews: 55
Total 3 star reviews: 67
Total 2 star reviews: 22
Total 1 star reviews: 2
90%
would recommend this product
Araceli S.

Verified Buyer

Tasty and effective.

I enjoy supporting my health with these good-tasting gummies.

Abagail K.

Verified Buyer
Reviews Loaded
Reviews Added
Destigmatizing Health Conditions
We don't think you need to be ashamed of your health and wellness. We all have things we need to work on. We believe you should be able to work on yourself safely and confidently.
The Fling Promise
Ingredient conscious
Our products are made from the highest quality nourishing ingredients we can source, free of any harsh chemicals.
Cruelty-free
We're mindful of the environment and never test products on animals.
Made in the USA
Every Fling product is made in the USA so we can better ensure quality and safety.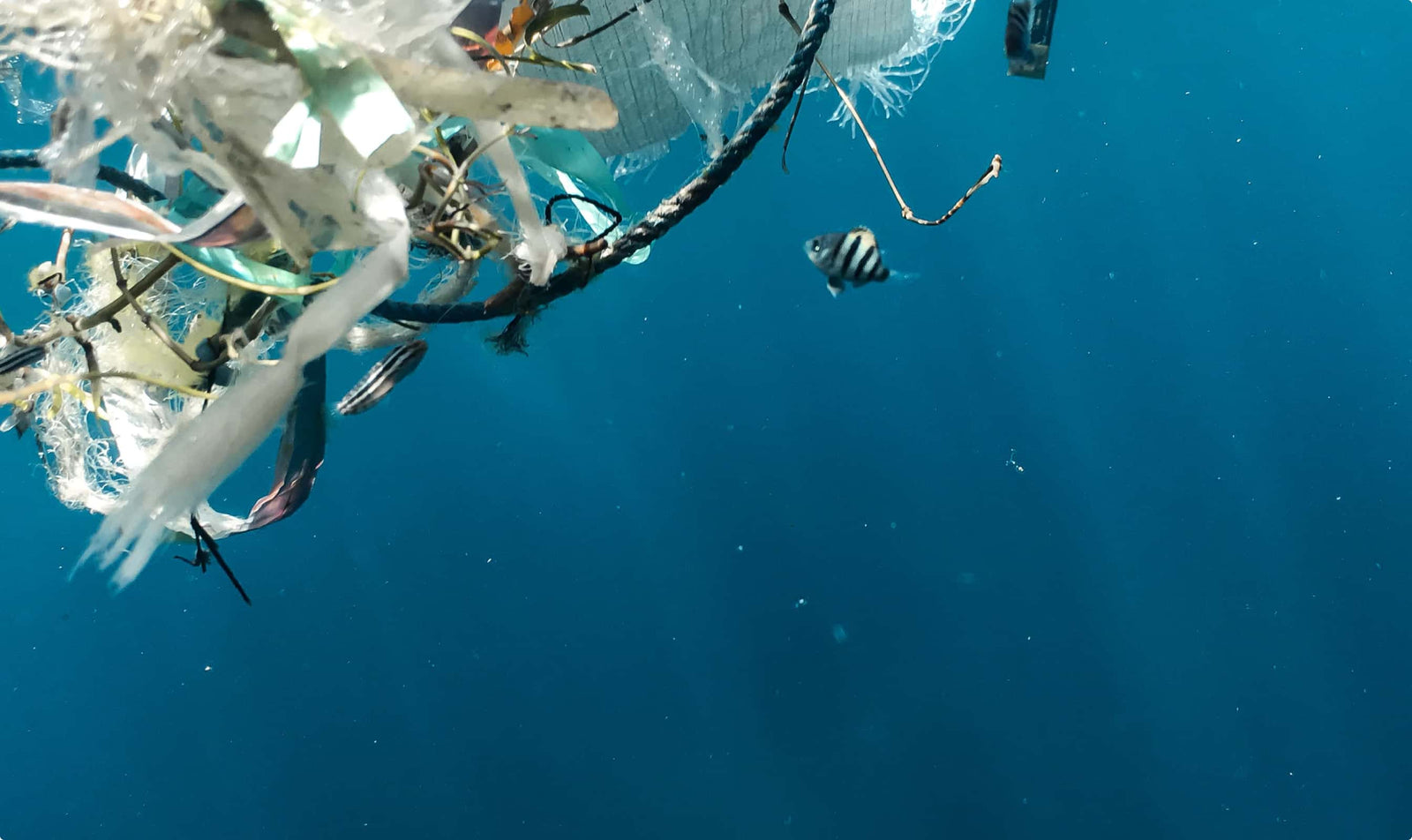 Peace out Plastic ✌️
Our packaging is plastic-free and primarily made of recycled aluminum and can easily be recycled again and again. In fact, nearly 75 percent of all aluminum ever produced is still in use today.