DIM & Don Quai Gummies
DIM My Estrogen
PCOS

Hormone Balance

Mood Swings

Cystic Acne
✨ 60-day happiness guaranteed ✨
PMS weight gain, cystic acne, hot flashes, PCOS, and mood swings can all result from hormonal imbalance. Not only are these symptoms painful, but they can also make us feel helpless and alone in our journey to find an answer.
We ourselves struggled with hormone-related problems for years and wanted a natural alternative — so that's why we developed DIM My Estrogen.

Working with a team of scientists and researchers, we developed gummies made from DIM, broccoli extract, and female ginseng to support healthy hormone balance. Customers have found DIM My Estrogen helpful for: hormonal acne, hot flashes, night sweats, PCOS, and PMDD.
What is DIM?
Diindolylmethane (DIM) is a compound created when you digest cruciferous vegetables, such as broccoli or Brussels sprouts. Studies have shown that it can help balance estrogen levels in women.(1) 
In particular, DIM may stimulate the production of a less potent, more beneficial form of estrogen known as 2-hydroxyestrone. At the same time, it has been shown to reduce the effects of a stronger form of estrogen (16 alpha-hydroxyestrone), which has been linked to weight gain. (2) Additionally, DIM has been shown to inhibit an enzyme called aromatase, which converts testosterone to estrogen (3) 

Can I just get enough DIM from eating my veggies?
Yes and No. We believe that it's important to eat a healthy diet that includes lots of vegetables such as broccoli and kale. However, while these vegetables are the primary food source of DIM, you would need to eat several servings a day — ideally raw — to consume DIM at meaningful levels. That much raw broccoli may cause bloating and gas. (4)(5)

🍓 Natural Strawberry Flavor: It's easy to take your daily vitamins when they taste like delicious strawberries. 
🌱 100% Vegan Ingredients: We use ethically sourced ingredients perfect for a vegan diet.
♻️ Plastic-Free: Our packaging is made from recycled aluminum. 75% of all aluminum ever produced is still in use today.  
🇺🇸 Made in the USA: Our gummies are GMP-certified and made 100% in the USA
🐇 Never Tested on Animals: We love our furry friends and never test on them
📅 Tin includes 60 gummies, which is a 30 day supply. 
Disclaimer: Statements regarding dietary supplements have not been evaluated by the FDA and are not intended to diagnose, treat, cure, or prevent any disease or health condition. Keep out of reach of children. Do not use if you are pregnant, nursing, or may become pregnant.
Plastic-Free
Vegan
Gluten-Free
All Natural
Non-GMO
Soy Free
Nut Free
What are the ingredients?
Supplement blend [DIM (Diindolylmethane), Dong Quai, (Angelica sinensis), Broccoli], Sugar, Glucose Syrup, Water, Apple Pectin, Natural Flavor, Citric Acid, Sodium Citrate, Red Beet (for Natural Coloring), Coconut Oil, Carnauba Wax.
How much is shipping?
Shipping is always free for subscriptions and orders $50+. For one time purchases under $50, shipping is $4.99
How often should I take DIM My Estrogen?
We recommend taking two gummies a day. We recommend taking your DIM Gummy with a meal. Some individuals may get a minor upset stomach by eating the gummies on an empty stomach.
How long does it take to work?
Some people can seeing benefits in as soon as a month, but we recommend taking but we recommend taking the gummies for two two menstrual cycles to truly see results.
What flavor is it?
DIM my Estrogen has natural strawberry flavor.
Can I take DIM My Estrogen if I'm on birth control?
We always recommend consulting your physician prior to taking DIM My Estrogen, especially if you are pregnant, breastfeeding or currently taking any medication.
Made with natural ingredients
Broccoli Extract
Broccoli extract provides full spectrum glucosinolates, including the precursor to DIM indole-3-carbinol (I3C), which has been shown to help metabolize estrogens.
Female Ginseng
Angelica sinensis, commonly known as dong quai or female ginseng has been used in China for over 2000 years to help women achieve better balance.
Apple Pectin
No animal products are used in these gummies. Instead of gelatin, we use natural apple pectin to give them that delicious chew.
Reviews
Total 5 star reviews: 385
Total 4 star reviews: 27
Total 3 star reviews: 4
Total 2 star reviews: 1
Total 1 star reviews: 12
96%
would recommend this product
Customer-uploaded media carousel. Press left and right arrows to navigate. Press space or enter to open more details.
Slide 1 selected
Late 30s Hormone Helper

I started taking it because I could see I was suffering from hormone imbalance when I was in my late 30s. Melasma patches on my face, weight increase, and energy reduction are just a few of the issues I'm dealing with. I've been using this product for three weeks and have already dropped ten pounds. I wasthrilled. I didn't understand it would help me lose weight; I was only trying to see if it could help me control my melasma by balancing my hormones. This came as a nice surprise.

After giving birth, are you finding it difficult to get your pre-baby body back?

This treatment seems to have a significant positive impact on my PMDD. In contrast to the usual two solid weeks of bloating, back pain, cramps, and suffering, I only experienced a half-day of lower back discomfort and light cramps this month. Normally, I would have experienced all of those symptoms simultaneously for the entire two weeks.

great things Because I'm experiencing less mood swings and hot flashes, and because I have more energy overall, I'm starting to feel more like myself again. Will keep trying to apply. changed the rules of the game by placing an order for a second bottle already. I believe there has been a change in my hormone levels since I am finally feeling like myself again. positive manner. I used to get breakouts on my face all the time, but now they're gone and my body is transforming! This is a wonderful piece;

Well-spent money

Every day, I use Estrogen Balance. My life has been changed in a real way. I've been having trouble with mood swings, weight gain, and hot flashes since I turned 46 and entered perimenopause. After using it for three months, I no longer experience hot flashes. I've lost a few pounds, my belly bloat has disappeared, and my mood has improved dramatically. I am so pleased with this purchase! ;

Love what the product does.

Simply said, I adore each and every one of these things. I've obtained it via a number of separate transactions. As soon as I get out of bed, I immediately drink this along with 16 ounces of water. It is of great assistance in reducing both the nighttime sweats and the hot flashes. On days 4 and 5, I had several really intense heat flashes, but since then, they have become much less frequent and less intense overall. In addition to that, I lost a total of 3 pounds! As I carry on with the consumption of this dietary supplement, I am anticipating further positive results.

AYISHA W.

Verified Buyer

Product ok. Customer service horrible

I liked the product but decided to discontinue because of the HORRIBLE customer service.
Reviews Loaded
Reviews Added
Destigmatizing Health Conditions
We don't think you need to be ashamed of your health and wellness. We all have things we need to work on. We believe you should be able to work on yourself safely and confidently.
The Fling Promise
Ingredient conscious
Our products are made from the highest quality nourishing ingredients we can source, free of any harsh chemicals.
Cruelty-free
We're mindful of the environment and never test products on animals.
Made in the USA
Every Fling product is made in the USA so we can better ensure quality and safety.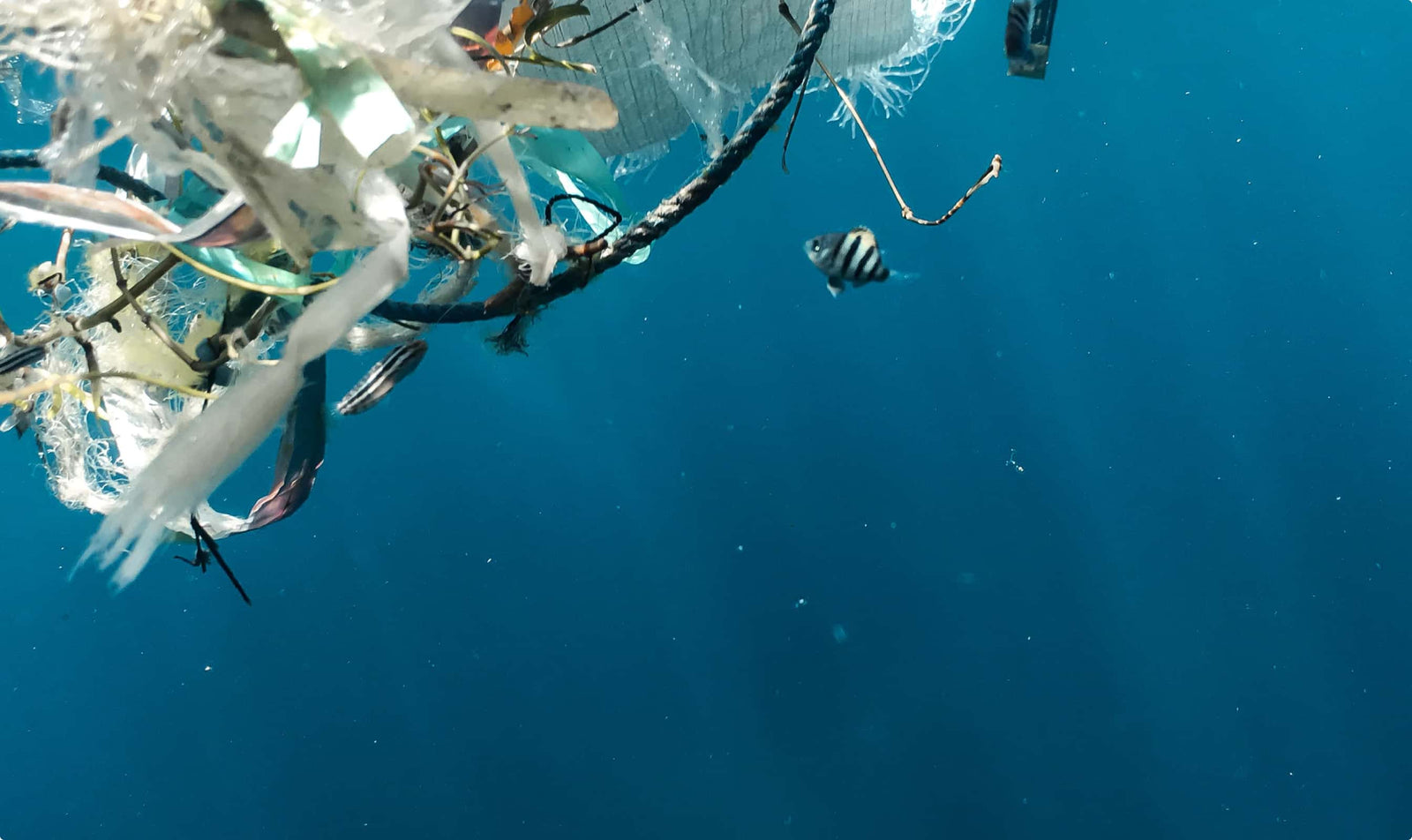 Peace out Plastic ✌️
Our packaging is plastic-free and primarily made of recycled aluminum and can easily be recycled again and again. In fact, nearly 75 percent of all aluminum ever produced is still in use today.