✨ 60-day happiness guaranteed ✨
Fling's Menopause Kit is your one-stop for aging gracefully. We've included three of our best-selling products for hormonal rebalance and revitalizing your hair, skin and nails. 
Vegan Collagen Boost - Get ageless skin with natural plant-based amino acids and peptides. Vegan Collagen Boost® provides your body with natural, vegan nutrients that aid your body's production of collagen.(1)
Thyroid Power - At Fling, we've formulated a gummy specifically designed to support healthy thyroid function. Each apple flavored gummy is formulated with 11 potent nutrients, including ashwagandha, iodine, and kelp.(2) 

DIM My Estrogen - Working with a team of scientists and researchers, we developed gummies made from DIM, broccoli extract, and female ginseng to support healthy hormone balance.(3) 
Reviews
Total 5 star reviews: 9
Total 4 star reviews: 2
Total 3 star reviews: 0
Total 2 star reviews: 1
Total 1 star reviews: 2
79%
would recommend this product
Amazing!

I was on HRT for 5 years due to menopausal symptoms. The hot flashes were TOTALLY out of control. I'd have 10-15 a day, and then the night sweats…..

I was VERY skeptical at first but after about a month, I was pleasantly surprised!!! Night sweats happen maybe once a week, and they are very mild. I have maybe two during the day, and I'd compare to the oven slightly heating versus the broiled setting before!! I have more energy and I sleep so much better.

Good Product

The menopause kit is great. Be careful with the dim. It can cause spotting/bleeding in women with polyps/fibroids.

Shavonda W.

Feeling Better!

I've been taking the dim my estrogen for a month now and I'm feeling so much better. The daily aches and pains have lessened tremendously and for the first time in years I was able to sleep through the night without waking up soaking wet. Definitely recommend this product!

I do not recommend this product

No difference

I have not noticed any difference while using these products

Esther B.

Verified Buyer

Feeling Better

I love my Menopause Kit. I have more energy, no more night sweats, and a lot better mental focus. These products are great. Wish I had started sooner.
Reviews Loaded
Reviews Added
Destigmatizing Health Conditions
We don't think you need to be ashamed of your health and wellness. We all have things we need to work on. We believe you should be able to work on yourself safely and confidently.
The Fling Promise
Ingredient conscious
Our products are made from the highest quality nourishing ingredients we can source, free of any harsh chemicals.
Cruelty-free
We're mindful of the environment and never test products on animals.
Made in the USA
Every Fling product is made in the USA so we can better ensure quality and safety.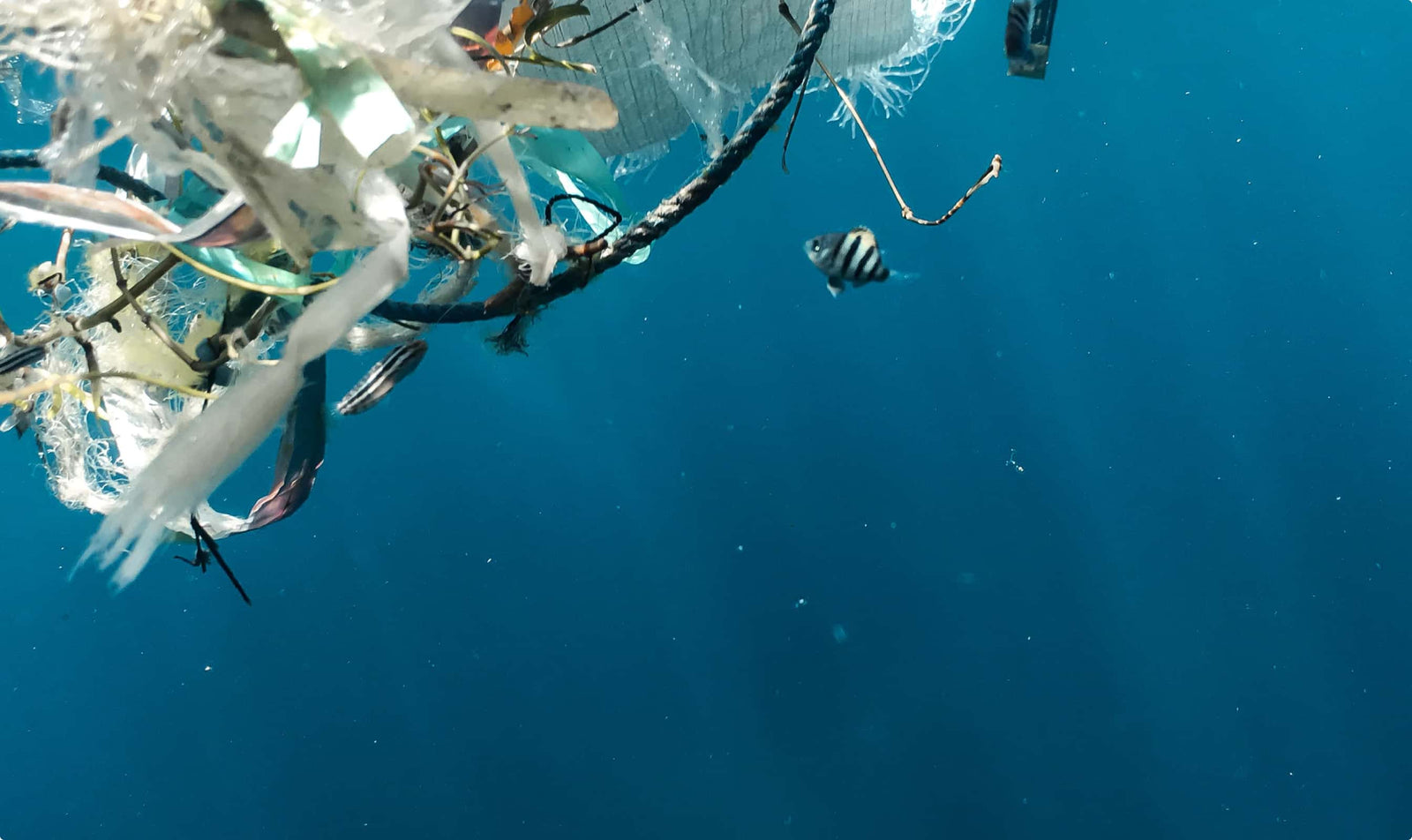 Peace out Plastic ✌️
Our packaging is plastic-free and primarily made of recycled aluminum and can easily be recycled again and again. In fact, nearly 75 percent of all aluminum ever produced is still in use today.