Vision Support Gummy
Lutein Vision
Vision Support*

Macular Degeneration Support*
✨ 60-day happiness guaranteed ✨
Struggling with vision loss or general eye health? We teamed up with world-renowned researchers to develop Lutein Vision+, a delicious gummy designed to support healthy eyes.

Using a blend of Lutein and Zeaxanthin derived from Marigold Flower extract, these gummies are an all-natural way to eye health.

Lutein, zeaxanthin, and lutein isomers known as meso-zeaxanthin are collectively referred to as "macular pigment" due to them being dietary pigments that collect in the macula of the eye where they act as a high-energy blue light filter (460nm wavelength) and protect underlying retinal cells.

Over 13 studies have shown lutein and zeaxanthin to prevent or alleviate macular degeneration.(1, 2.)

These statements have not been evaluated by the Food and Drug Administration. This product is not intended to diagnose, treat, cure or prevent any disease.

Vegan
Gluten-Free
Plastic-Free
All-Natural
Non-GMO
Soy Free
Nut Free
What are the ingredients?
Lutein (from Lutemax® 2020 Marigold Flower (Tagetes erecta) Extract), Zeaxanthin (from Lutemax® 2020 Marigold Flower (Tagetes erecta) Extract), (Minimum 25% Meso-Zeaxanthin Isomer), Other Ingredients: Raw Cane Sugar, Organic Tapioca Syrup, Water, Natural Flavors, Pectin, Citric Acid, Sodium Citrate.
How many gummies should I take?
We recommend taking two gummies a day.
What Flavor Is Lutein Vision?
Lutein Vision has a natural orange creamsicle flavor.
How much is shipping?
Shipping is always free for subscriptions and orders $50+. For one time purchases under $50, shipping is $4.99
Made with natural
ingredients
Lutein
Zeaxanthin
Zeaxanthin is a natural carotenoid found in plants such as saffron and kale. Several studies have provided evidence for high dietary intake of zeaxanthin with lower incidence of age-related macular degeneration
(5)
Pectin
No animal products are used in these gummies. Instead of gelatin, we use natural apple pectin to give them that delicious chew.
Reviews
Total 5 star reviews: 317
Total 4 star reviews: 20
Total 3 star reviews: 3
Total 2 star reviews: 18
Total 1 star reviews: 4
93%
would recommend this product
5 Stars

When the pigmentation in my eyes began to fade, my ophthalmologist recommended this supplement. After a year, there was a measurable improvement in my next visit, and my eye color is brighter. Macular degeneration runs in my family, so anything that can help reduce my chances is worthwhile!

5 Stars

My optometrist recommended this product and another in this line for eye dryness and to promote eye health related to screen time (I work on a computer all day). In terms of dryness, I was skeptical, but I was tearing so much that I couldn't do my work - I was constantly wiping my eyes dry. She explained that tearing is caused by dryness. As I previously stated, I was skeptical that a supplement like this could work! SUPER HAPPY with the results!

4 Stars

I was experiencing floaters and came across this product with positive reviews, so I decided to give it a shot. These fling gummies eliminated the floaters! I went to see my eye doctor and asked him if it was safe to use. He recognized it and asked if it could help me. I informed him of the floaters. my dr says to keep using them!

5 Stars

I am a senior citizen with macular degeneration. This particular eye vitamin was recommended by my doctor. I've been using this brand for several years and am very pleased with it.

4 Stars

This supplement is fantastic. I despise taking pills and was relieved to discover these gummies. Within two weeks of using the product, my vision became clearer (to me). I'll keep buying it as needed.
Reviews Loaded
Reviews Added
Destigmatizing Health Conditions
We don't think you need to be ashamed of your health and wellness. We all have things we need to work on. We believe you should be able to work on yourself safely and confidently.
The Fling Promise
Ingredient conscious
Our products are made from the highest quality nourishing ingredients we can source, free of any harsh chemicals.
Cruelty-free
We're mindful of the environment and never test products on animals.
Made in the USA
Every Fling product is made in the USA so we can better ensure quality and safety.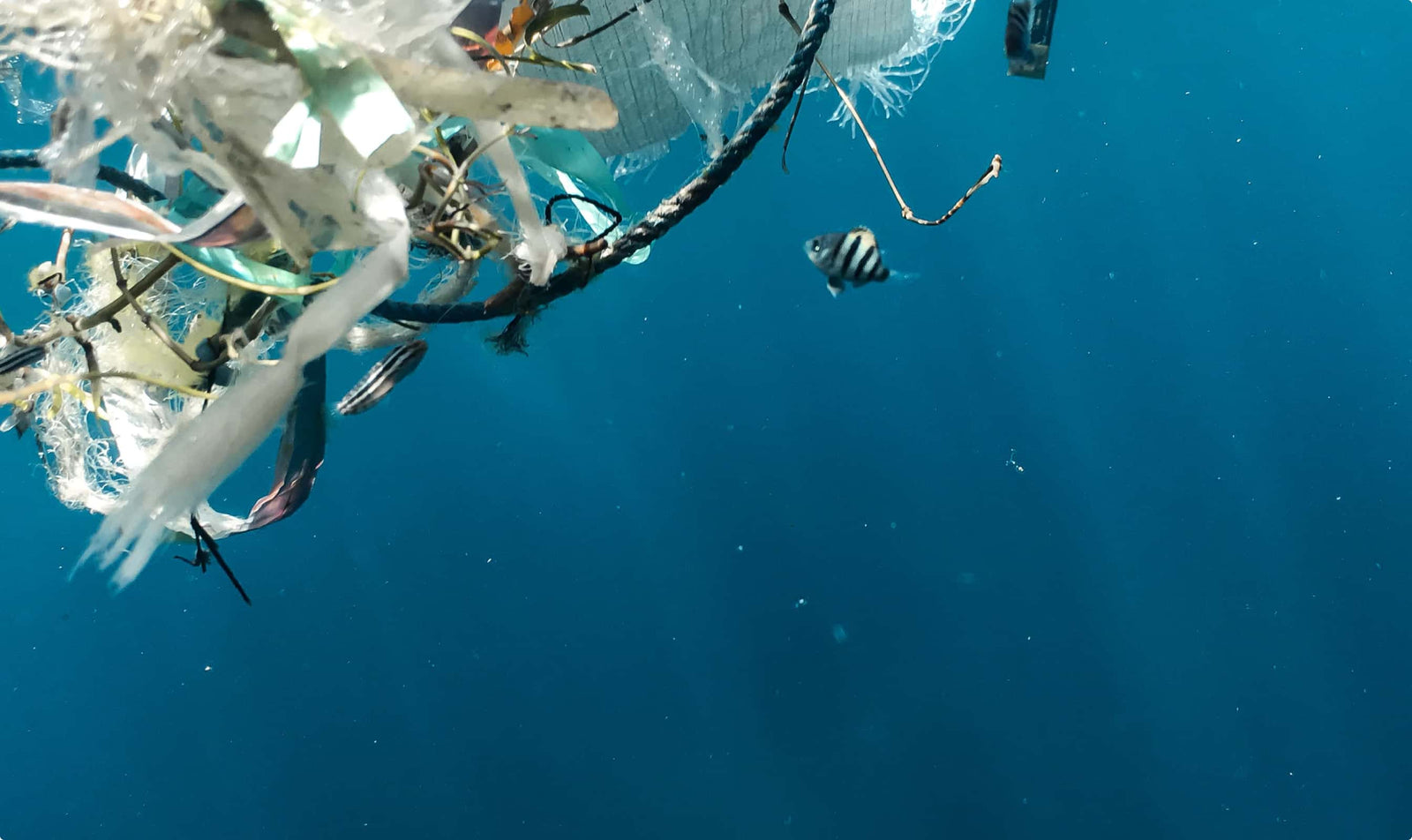 Peace out Plastic ✌️
Our packaging is plastic-free and primarily made of recycled aluminum and can easily be recycled again and again. In fact, nearly 75 percent of all aluminum ever produced is still in use today.