Hormonal Acne Kit
✨ 60-day happiness guaranteed ✨
Fling's Hormonal Acne Kit is designed for those looking to up their skincare. We've included three of our favorite skin-supporting products to keep you covered.
DIM My Estrogen 
A gummy designed to support hormone balance.
Cystic acne is often caused by hormone imbalance,  particularly fluctuations of estrogen and progesterone. (1) Diindolylmethane (DIM), a compound created when you digest vegetables such as broccoli or Brussels sprouts, has been shown to help balance estrogen levels in women. (2)

Vegan Collagen Boost
Consuming collagen has been shown to help with skin health, including softer smoother skin. (3) Unfortunately, collagen is made from cow tissue, so we developed a vegan alternative made from similar amino acids, such as L-lysine.
Daily Greens+
Gut health has been tied to skin health in numerous studies. (4) Daily Greens+ is a comprehensive gummy with 28 natural plant-based ingredients, including probiotics and prebiotics, to keep your body balanced day in and day out.

These statements have not been evaluated by the Food and Drug Administration. This product is not intended to diagnose, treat, cure or prevent any disease.
Destigmatizing Health Conditions
We don't think you need to be ashamed of your health and wellness. We all have things we need to work on. We believe you should be able to work on yourself safely and confidently.
The Fling Promise
Ingredient conscious
Our products are made from the highest quality nourishing ingredients we can source, free of any harsh chemicals.
Cruelty-free
We're mindful of the environment and never test products on animals.
Made in the USA
Every Fling product is made in the USA so we can better ensure quality and safety.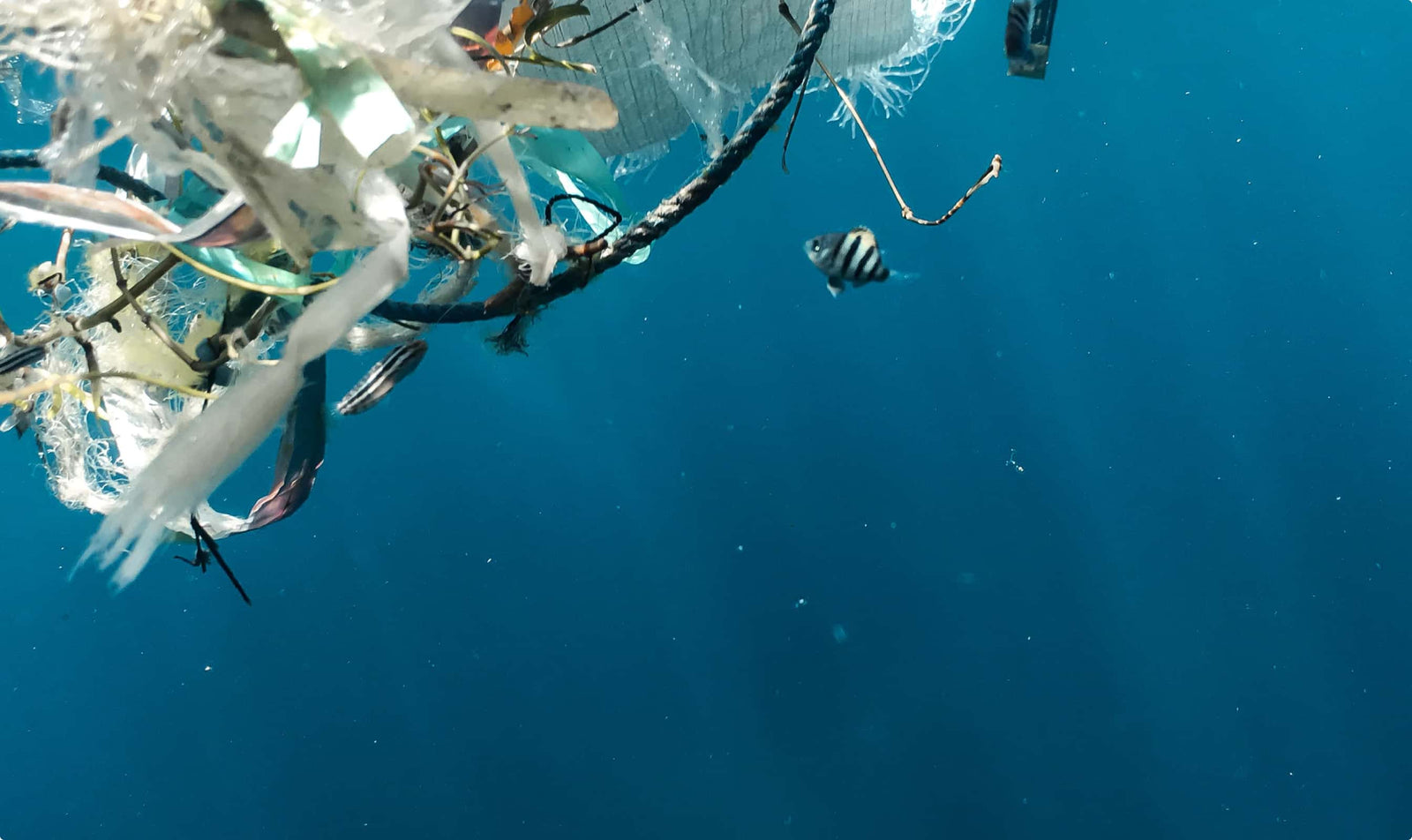 Peace out Plastic ✌️
Our packaging is plastic-free and primarily made of recycled aluminum and can easily be recycled again and again. In fact, nearly 75 percent of all aluminum ever produced is still in use today.