Immune Support Gummy
Daily Immunity
✨ 60-day happiness guaranteed ✨
Every year, the flu infects roughly 35-40 million people in the US alone. (1) Add in an ever-mutating COVID to the mix, it seems like our immune systems would never get a break.
We've been looking a natural way to support immune systems that included all of the scientifically proven ingredients that have been shown effective in double-blind studies. Working with medical experts for over a year, we finally developed a delicious gummy formula to help boost your immunity.
Each serving contains:
Zinc
Vitamin C
Vitamin D3
Elderberry
Echinacea
Propolis
And the best part? These delicious gummies are completely sugar-free.

Take 2 Daily Immunity gummies to fight colds and viruses all year round.  
Flavor: Orange Citrus
Each Tin Contains 60 Gummies (30 days supply)
These statements have not been evaluated by the Food and Drug Administration. This product is not intended to diagnose, treat, cure or prevent any disease.
Sugar-Free
Gluten-Free
Plant-Based
Plastic-Free
All-Natural
Non-GMO
Soy Free
Nut Free
How many gummies should I take?
We recommend taking two gummies a day.
What Flavor Is Daily Immunity?
Daily Immunity has a natural orange sorbet flavor. 🍊
How much is shipping?
Shipping is always free for subscriptions and orders $50+. For one time purchases under $50, shipping is $4.99
Made with natural
ingredients
Elderberry
Prized for its health benefits for thousands of years by cultures such as Egyptians and Native Americans, elderberries have been shown in multiple studies to reduce the duration and severity of colds and flus.
Echinacea
Echinacea is a flowering plants used as a popular herbal remedy. It's been linked to many health benefits, such as reduced inflammation, improved immunity and lower blood sugar levels.
Zinc
Hundreds of studies have shown Zinc to be effective in prevents and shortening the duration of various viruses.
Propolis
Bees produce propolis from the sap on needle-leaved trees or evergreens. It's been using by humans for thousands of years to fight infection.
Vitamin C
Vitamin C is an essential vitamin that your body can't produce and is involved in many parts of the immune system. It encourages the production of white blood cells which help protect the body against infection.
Vitamin D
Vitamin D is is a fat-soluble vitamin essential for healthy immune function.
Reviews
Total 5 star reviews: 352
Total 4 star reviews: 53
Total 3 star reviews: 19
Total 2 star reviews: 1
Total 1 star reviews: 1
95%
would recommend this product
WOW - LOVE this product

I love these immunity gummies! They have everything I need to stay healthy and fight off infection. The zinc, vitamin C, and vitamin D3 help boost my immune system, while the elderberry, echinacea, and propolis help fight off infection. I definitely recommend these gummies to anyone looking for an easy and convenient way to stay healthy!

AMAZing flavor! Love eating these

I was looking for some vitamins for my family that I wouldn't mind them taking and that have the right vitamins to help boost the immune system. I made the choice to purchase these after reading the reviews and examining the contents. I immediately gave one to each of my two children after they arrived. In contrast to some of the other vitamins, kids didn't complain that these ones were too sticky or chewy because they liked the flavor. These are ones to keep. Definitely would make another purchase. PS, the flavor is amazing. the orange taste is sooo good!

super high quality at a great price

I stumbled on this company when looking for a new type of multivitamin gummies for my complete family. Since I'm not the mom of all the artificial additives, I always read the ingredients label. I liked that this gummy did not utilize sugar to mask the natural dyes. My whole familyadores them, and I'm thrilled to know they are getting quality ingredients
Reviews Loaded
Reviews Added
Destigmatizing Health Conditions
We don't think you need to be ashamed of your health and wellness. We all have things we need to work on. We believe you should be able to work on yourself safely and confidently.
The Fling Promise
Ingredient conscious
Our products are made from the highest quality nourishing ingredients we can source, free of any harsh chemicals.
Cruelty-free
We're mindful of the environment and never test products on animals.
Made in the USA
Every Fling product is made in the USA so we can better ensure quality and safety.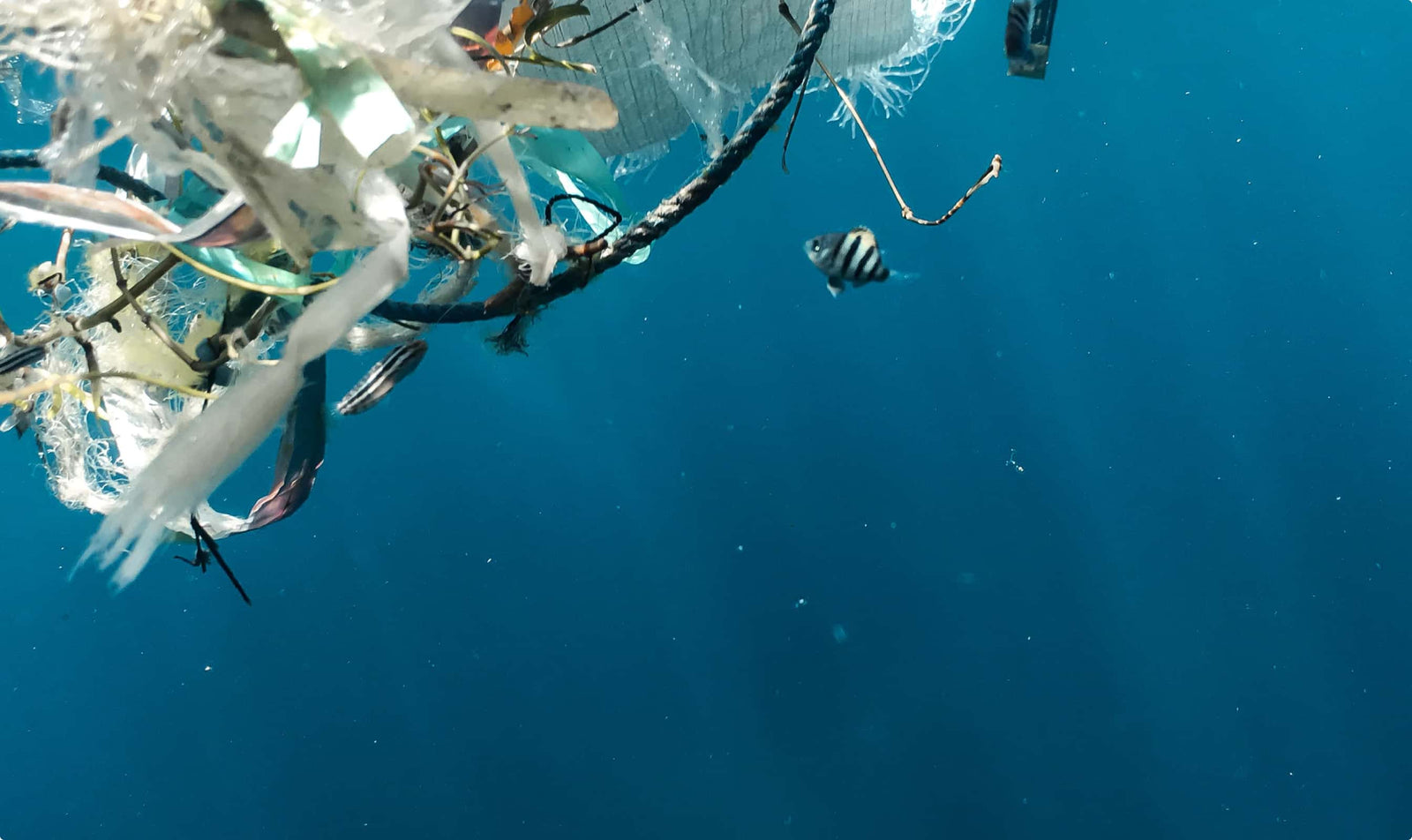 Peace out Plastic ✌️
Our packaging is plastic-free and primarily made of recycled aluminum and can easily be recycled again and again. In fact, nearly 75 percent of all aluminum ever produced is still in use today.